GenYouth Connected Campus Tour at UTAR Sungai Long Campus
Date: 31 October 2017
UTAR and GenYouth Sdn Bhd collaborated to organise the Connected Campus Tour (CCT) 2017 at Sungai Long Campus on 31 October 2017. Present at the event were UTAR Vice President for R&D and Commercialisation Prof Ir Dr Lee Sze Wei, GenYouth Sdn Bhd Chief Executive Officer Eldrick Koh and The Malaysia Book of Records – Business Edition Award recipients including GINTELL Group of Companies Founder and Group Managing Director Dato' Goh Cheh Yak, Old Town Group Co-Founder-cum-MeCan Mall Founder Andy Goh Ching Mun, Kimma Sdn Bhd Executive Director Jeff Yong, OTS Group Sdn Bhd Founder Michael Tan, Sega Lubricant Sdn Bhd Managing Director Dr Eble Lai, Opulence Nexus Sdn Bhd Founder Alex Tan , M360 Ideology Sdn Bhd Chief Technology Officer Tom Wong and Chief Executive Officer Ryan Leow.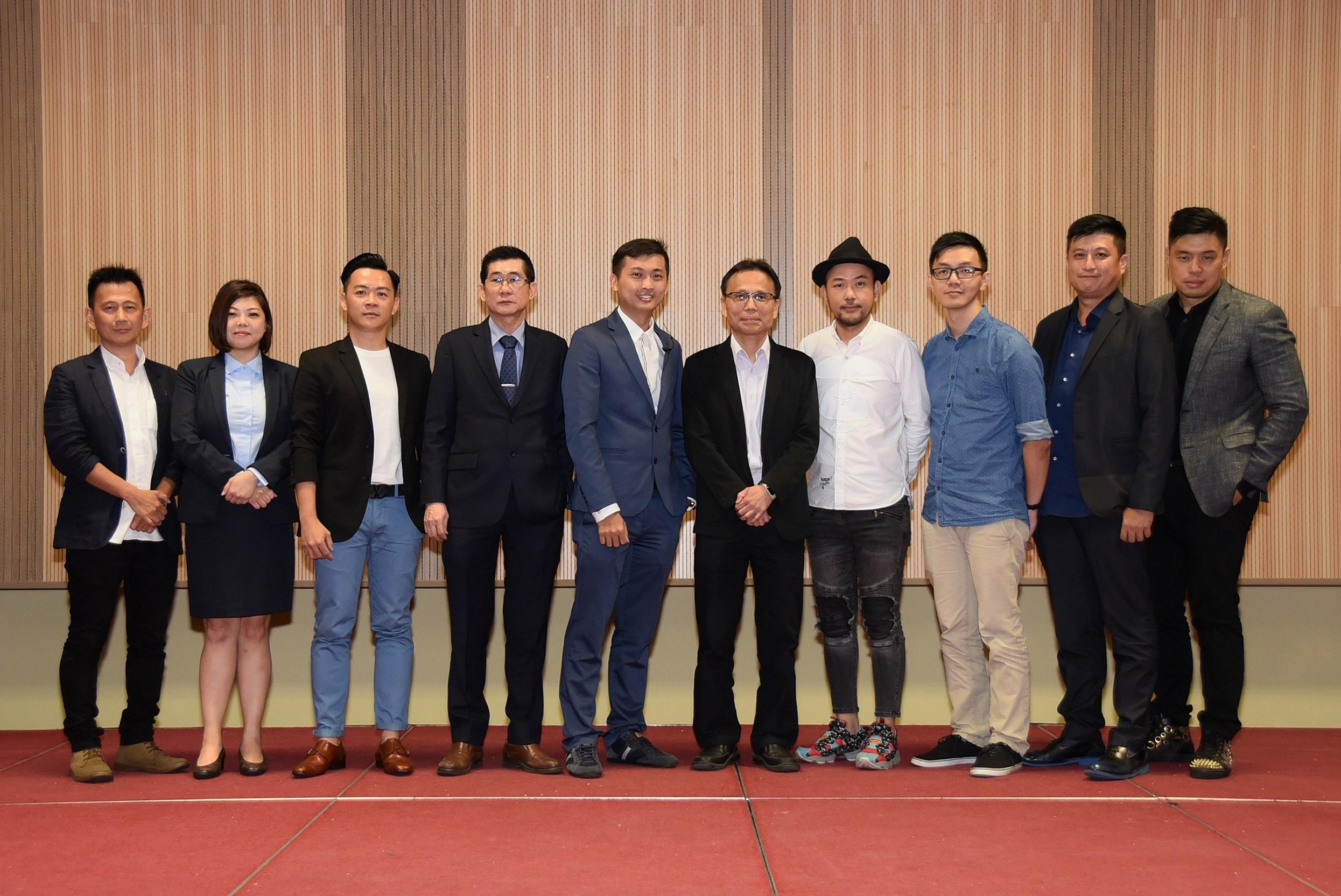 Around 200 enthusiastic students flooded the venue. Words of encouragement and personal history of the speakers echoed through the halls, each with unique words of wisdom to share but all with the common theme of what it takes to be a successful entrepreneur. Students were made aware of their abundant opportunities, which lie ahead of them and the skills they need to prepare for life beyond classrooms and the start of their entrepreneurship journey.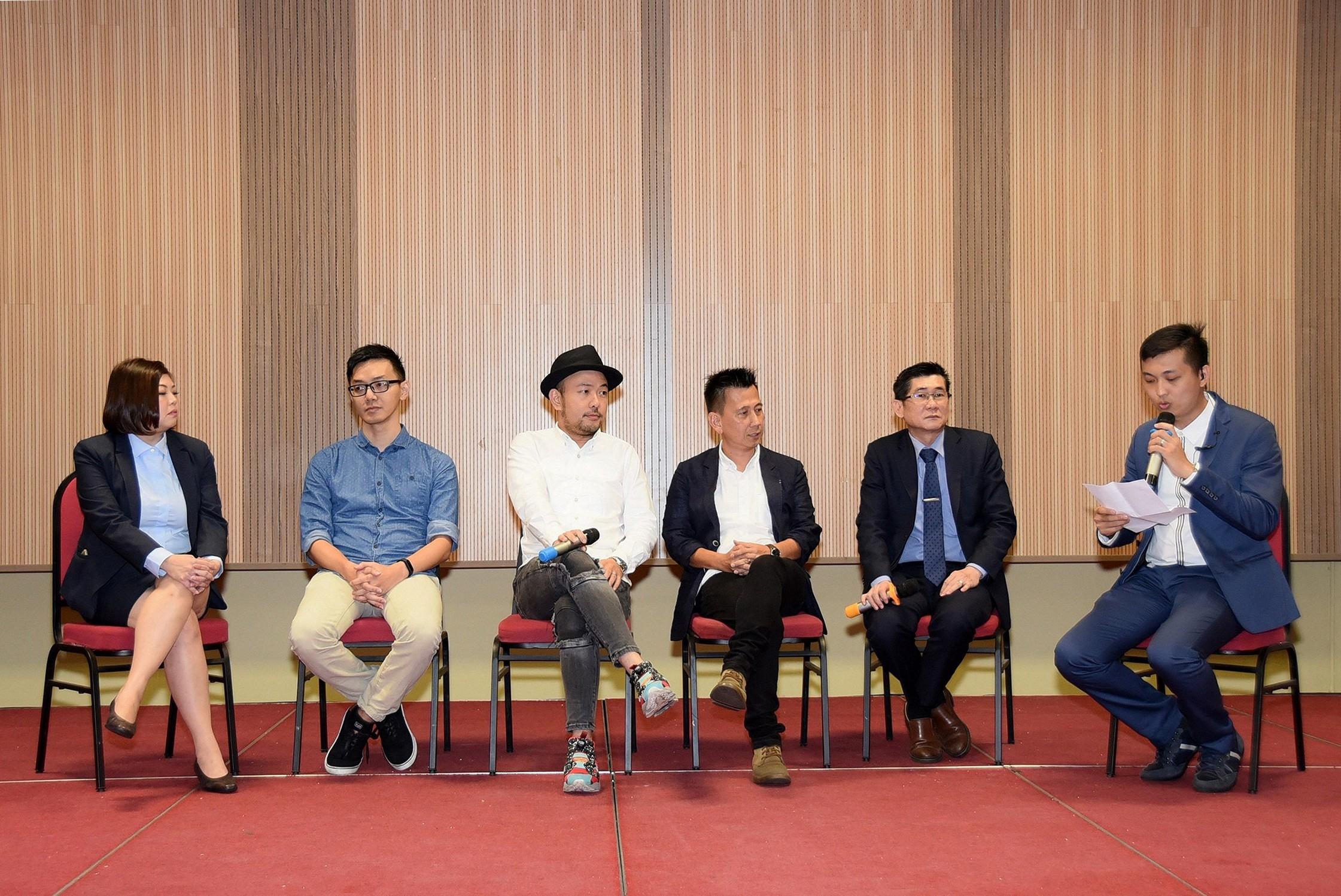 Dato' Goh shared his experiences and the challenges he faced when his company was still in its infancy. He said, "Business is like war, we need to learn to perform under the pressure and perform beyond reproach. Complacency is a recipe for disaster. Crisis is also an opportunity. Especially during economic downturn, one needs to face the pressure to adapt and improve."
Andy Goh remarked, "As the third generation businessman in the coffee industry, I strived to innovate. I adhere to my strict business principals to seek the golden opportunity and only strike when timing perfectly aligns with my goals and target. Life is a marathon, it matters not when or where the starting point is, what matters is where one put his time and effort to achieve his goals."
Alex Tan shared with the audience that life as an entrepreneur can be challenging, and failures were almost a guarantee. He added, "When faced with impossible challenges, one has to accept the challenges head-on. Only through perseverance and courage will one have the opportunity to step into the realm of a brighter future."
Dr Lai believed that female entrepreneurs will be facing more challenges than the male counterparts. She said, "I built my empire through hard work and determination, and understood the downfall of indolence. I am always on the edge to push myself to a greater success."
Over the 12 years of entrepreneurship journey, Jeff Yong first set his goals in stone, then planned and strategised accordingly until he built his hair care business and beauty product retail stores. He said, "Success is not an accident. Positive attitude conquers failure and when faced with challenges, problem-solving skills comes in handy. We need to keep learning new skills to stay competitive in the market."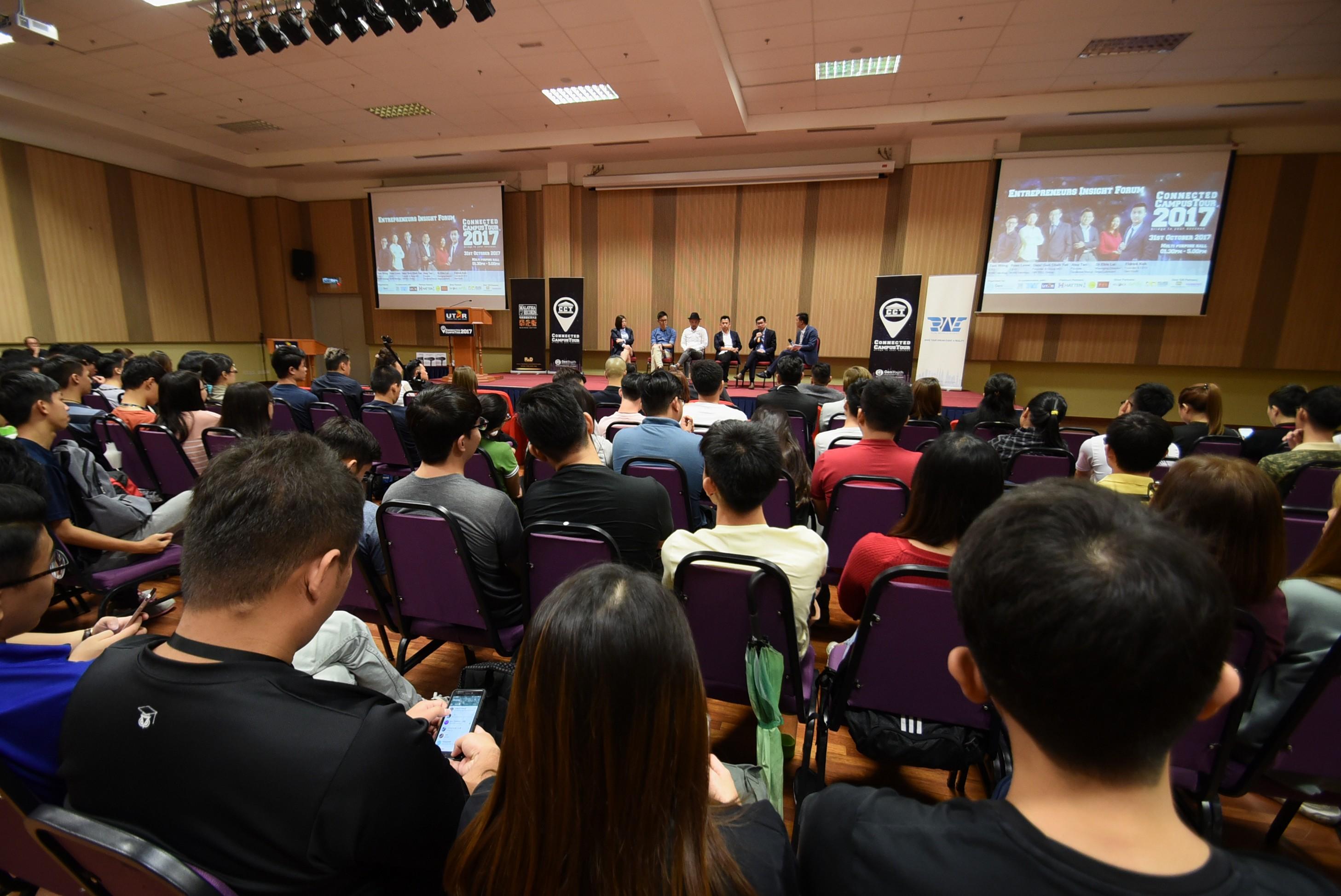 Michael Tan encouraged the students to pursue their dreams. He strongly believed that journey is made of different stages, through each stage everyone will discover their inner ability. He also believed that secret to success is perseverance.
Leow and Wong emphasised on the importance of positive attitude and said, "We hope students can stay curious, keep learning and keep growing, and always strive to be more interesting and innovative." They explained to have a successful business partnership, one must be clear of one's strengths and weaknesses.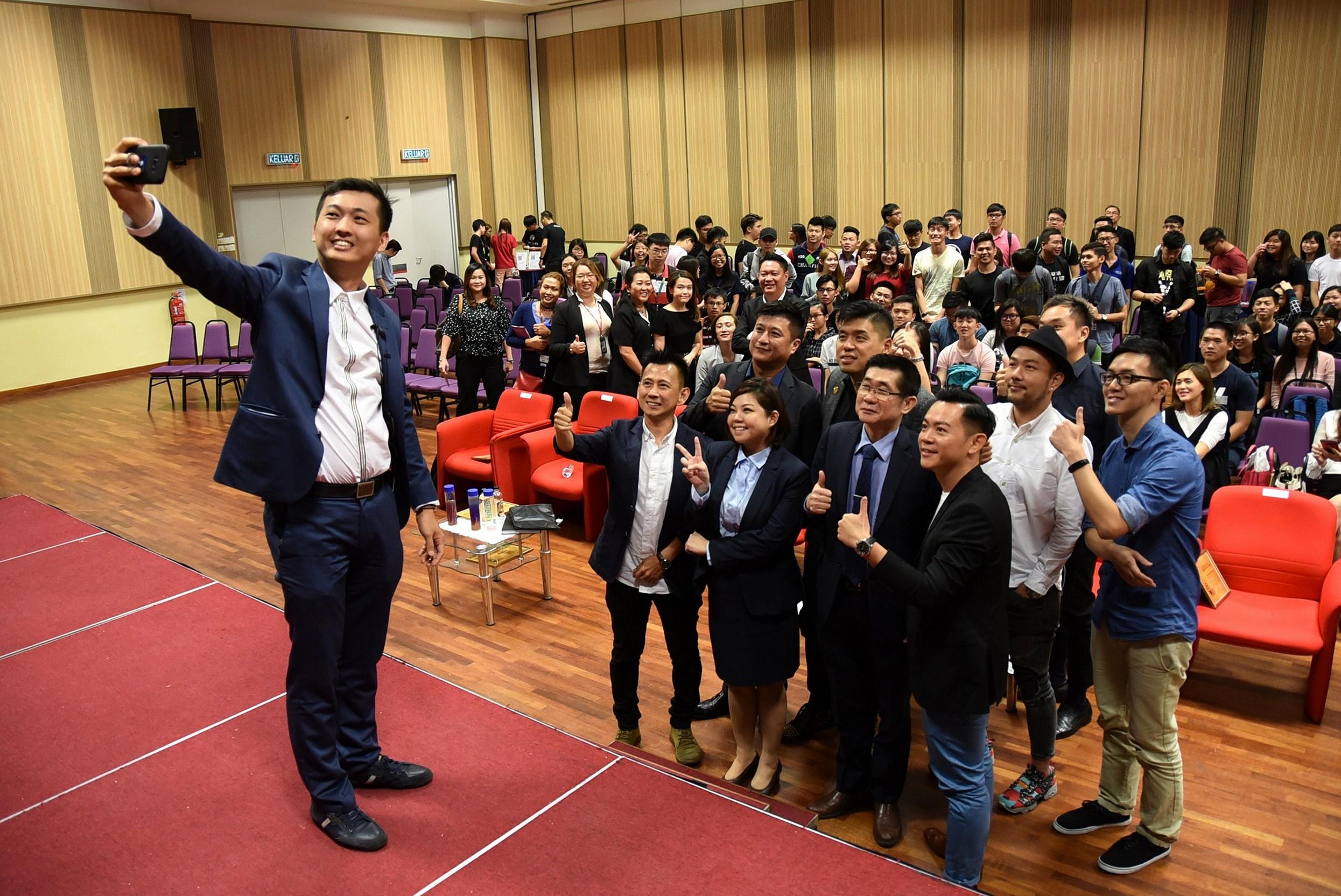 Connected Campus Tour is supported by publisher of The Malaysia Book of Records – Business Edition R&D Communication. Sponsors of the events are Hatten Group, Sunnycha, Kim Lian Kee, Red Box, Green Box, Mr & Mrs Chicken. For more details, kindly refer to www.thegenyouth.com or www.connectedcampustour.com